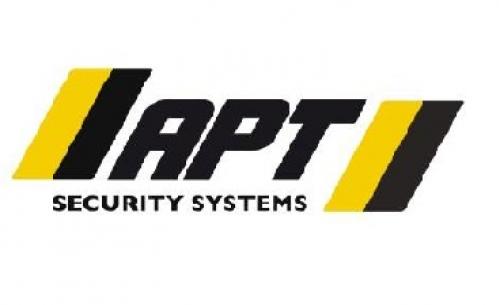 NVM are excited to announce the acquisition of APT Security Systems from the Swarco Group of Companies.
APT Security Systems, established in 1962, is one of the leading providers of vehicle access control and traffic management systems in the UK. With a rich history of designing and delivering practical and cost effective solutions to thousands of worldwide organisations, APT Security Systems is the natural first choice for secure products. APT Security Systems is a specialist in security installations and supply everything including manual parking barriers, automatic car park barriers, automatic rising bollards, automatic terrain blockers and rising kerbs for automated security access control systems. All installations can be fully tailored to meet requirements and are rigorously tested for safety and reliability. Our highly skilled engineers provide nationwide service and maintenance support.

We are delighted to welcome APT Security Systems to the NVM family.