NVM are excited to announce the launch of our latest 'K Series' range of Rapid Roll Up Doors.
NVM's K Series Doors are the latest generation off High Speed Roll Up Doors that compliment the ZIP and Glide range whilst incorporating innovative technologies that make the K Series probably the most technically advanced High Speed Roll Up Door on the market.
All Rapid Roll Up Doors in the K Series offer Full Height Self Repairing Curtains incorporating our latest Zipper System where the Zip slides in Self-lubricating Polythene Guides and connects to the Curtain for the entire height of the door ensuring unprecedented resistance to Water Penetration to EN 12489 Class 3, and Wind Resistance to EN 12444 Class 3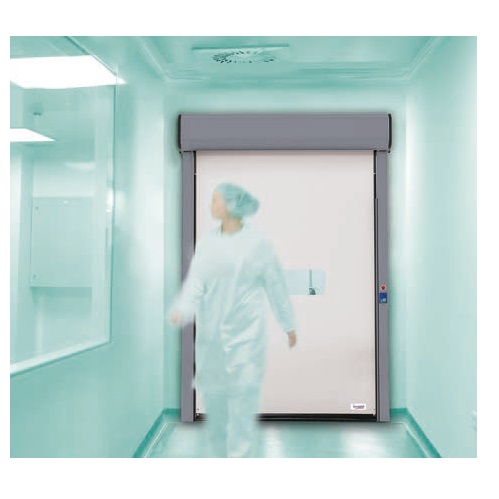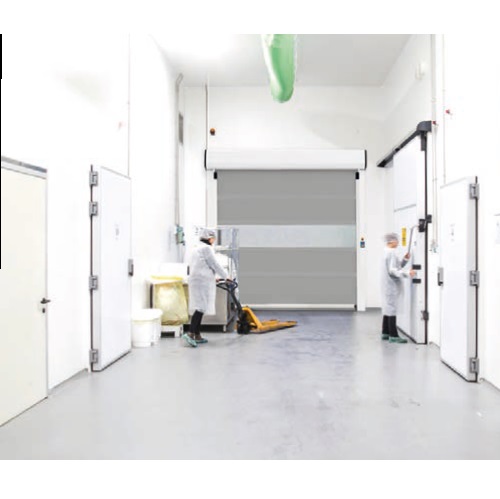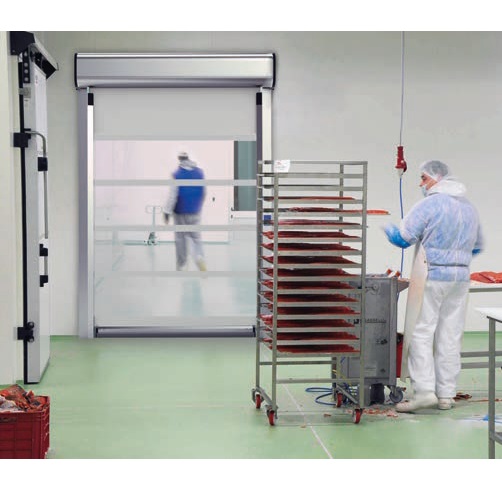 The K Series features an Integral Coaxial Motor housed within the Winding Tube, offering significant benefits over externally mounted High Speed Door Drives. The integral Motor allows Reveal Fix and Face Fix installations whilst improving the overall aesthetics of the Door and Canopy. The hinged Canopy and Inspection Chamber allow easy access to the motor whilst Opening Speeds are improved to 2.5 metres/second increasing opening & closing times and reducing heat loss & contamination risk.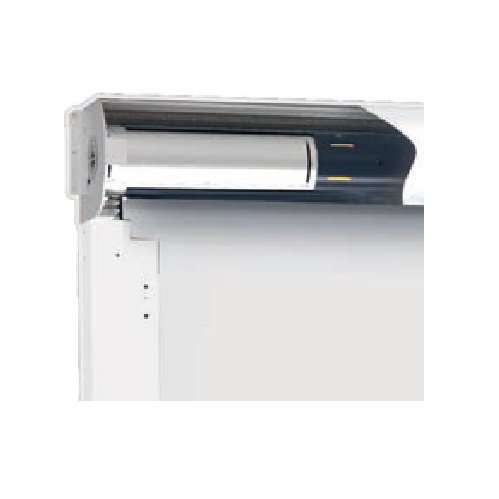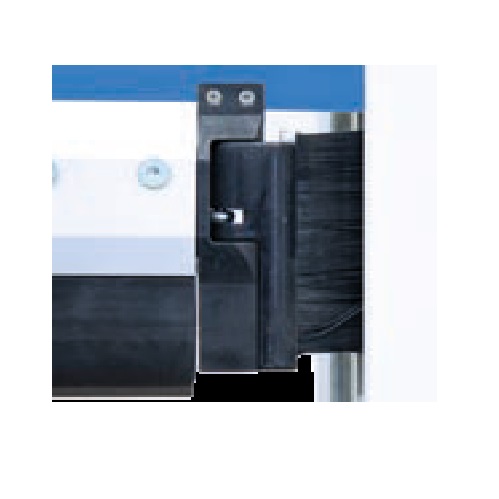 Read more here : K SERIES High Quality High Speed Roll Up Doors from North Valley Metal (nvmgroup.co.uk)